Why Polimek in the Public Sector?
"One of the sectors in which Polimek Elektronik's Time Attandance, Access Control and security control systems are used most intensively is the public sector.
You can easily manage, report and track the tracking process of all personnel in the public sector with hardware/software support. You can report the entry-exit information of your teams or vehicles, leave, shift, break records and overtime from the system at any time and keep them under control.
You can also obtain x-ray bag / baggage scanning devices, body search metal detectors and turnstiles, which are mandatory for use at the entrances of public buildings"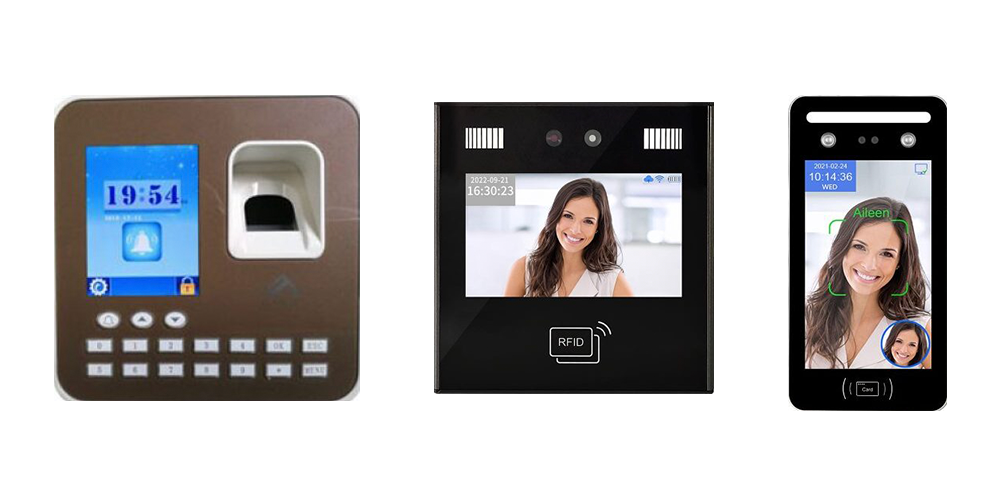 Some of Public Sector Companies who choose us..