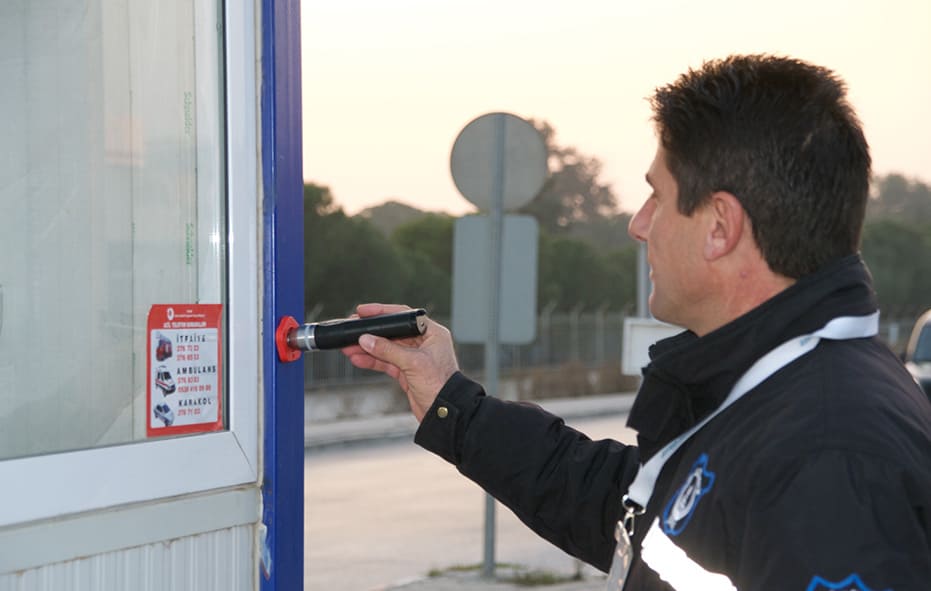 Web Based Guard Tour Control Software can be broadcast over IIS. The company can broadcast on its own servers or use the option of renting the application (SAAS) over Polimek servers.
If the company will install the softwrae on its own servers, needs Windows Server 2016 or higher or Windows 10 operating systems.
In the option of renting applications from Polimek servers, only the browsers of client computers should be at a sufficient level.
The web-based guard control software works with Google Chrome, Firefox and IE11 and above browsers.
Polimek web-based guard control software can work in integration with access control and cafeteria control systems.
Compatible with Prox3000 and AK3000 guard control systems.
With the Google Chrome browser, the data in the guard pen can be transferred to the central database from anywhere in the world.